About Us
SHANTHA DURGA MOVIE GRIPS is a Mumbai based Lighting, grips, film gears Equipment Rental House. Formed in the year 2006 the company has rendered its services to meaningful cinema & renowned production houses that have been making and advertising commercials and movies. Nowadays web-series
Lightings can be used to either emphasize or hide certain details in film productions. It can flatter attractive stuffs or even de-emphasize or hide things that are less attractive. It all depends on the lighting tricks and concepts used by the gaffer.
With the entrepreneurship of GANESH S. Hegde, Shantha Durga started as a small light rental house in 2006 catering to the needs of Bollywood cinema shooting in India . Over the span of time he mastered the art of Lighting & his enthusiasm to explore the latest aspects & technology of lighting led him to keep on expanding the business, luckily in the beginning shantha Durga was part of the Bollywood Film Red Chillies Entertainement's 'OM SHANTI OM'
Later we are part of numerous Bollywood and international projects like Maniratnam s Ravaan , Dharma productions Yeh jawani hai deewani ,
Shantha Durga continues its successful journey with all language films like Marathi , Gujarathi Telugu Malayalam.
OUR PROJECTS
Since 2006 we have involved in Bollywood films, Commercials, Web Series, Documentary Films, Independent Films & international Films in various languages like English, Hindi, Marathi, Malayalam & Guajarati .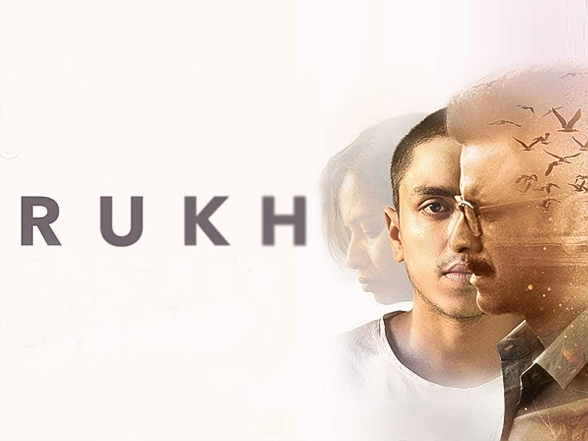 Realize Your Ideas
Watch Our Video